Designed for law enforcement agencies and riot police.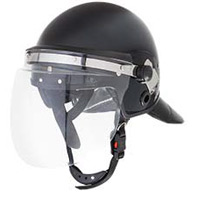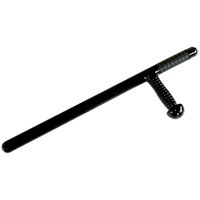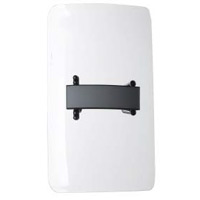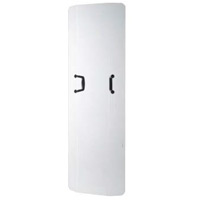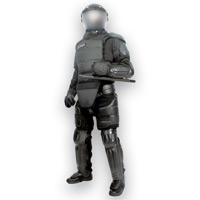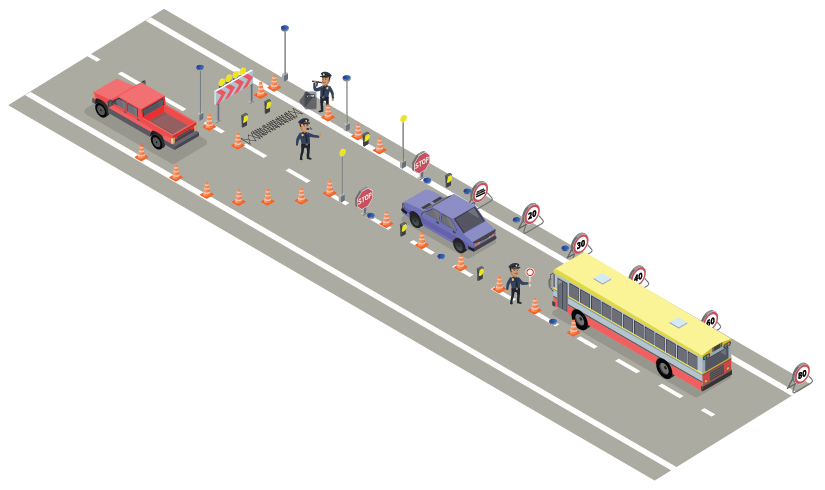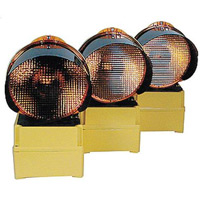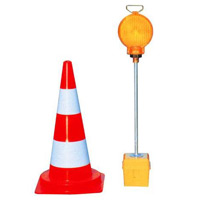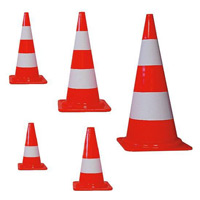 ROAD SIGNALING TERMINAL
LED LIGHTS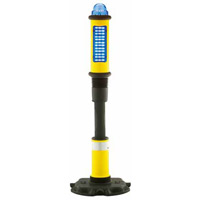 ROAD SIGNALING DEVICE
LED LIGHTS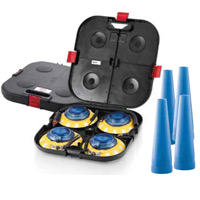 LUMINOUS SIGNALING PANEL
«STOP»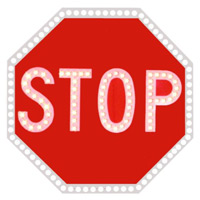 MOBILE HITCH WITH HOLLOW POINTS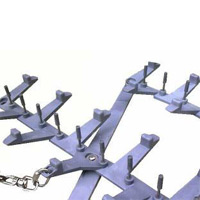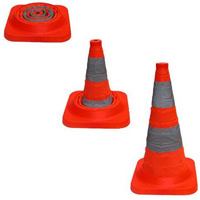 PANEL SUPPORT
MOBILE ROAD SIGNALING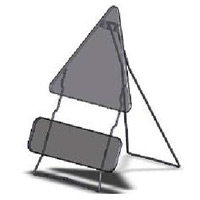 FLASHLIGHT SIGNALING LAMP
DOUBLE USE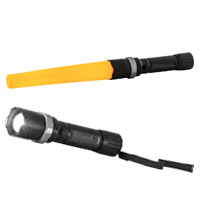 SIGNALING LIGHTS APPROVED
LED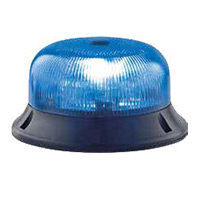 TURNING AND FLASHING LIGHTS – LED's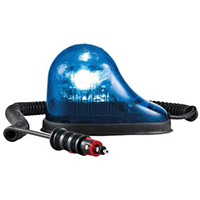 ROTATING AND FLASHING LAMPS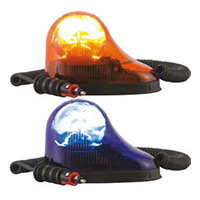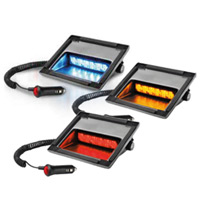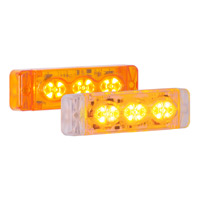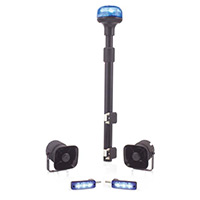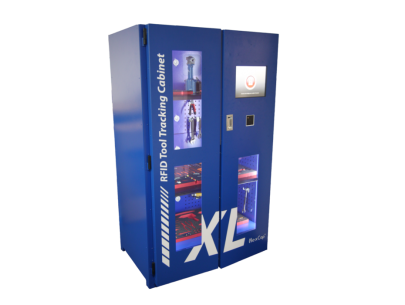 The RFID UHF cabinet pushes tooling management into a new era providing accurate and efficient traceability of all tool movements.
Identified by a UHF RFID tag each tool is unique and identified by the cabinet.
Smart access control
The RFID cabinet allows access to its contents only to authorized persons and equipped with an RFID badge.
Once identified by its RFID badge, the user can easily access the cabinet to borrow or return one or more tools.
An advanced locking system prevents manual opening of the cabinet. In case of power failure, a mechanical unlocking device allows the user to access the tools.